Released in march 2010,
Alice in Wonderland
was my first comic book. It was a real pleasure to work on this very unique theme, made of dreams. 
This book is an adaptation of the original story. So, don't try to compare it to the Disney's version, Alice is inspired by the real Alice Liddel, and Wonderland is not so cute...
The book is available in french (Drugstore), german (Splitter), danish (Cobolt), italian (Renoir Comics), spanish (Glénat), korean (Semicolon), dutch (Daedalus uitgeverij) and perhaps russian (unknown editor)...  my only regret is that there is no english version...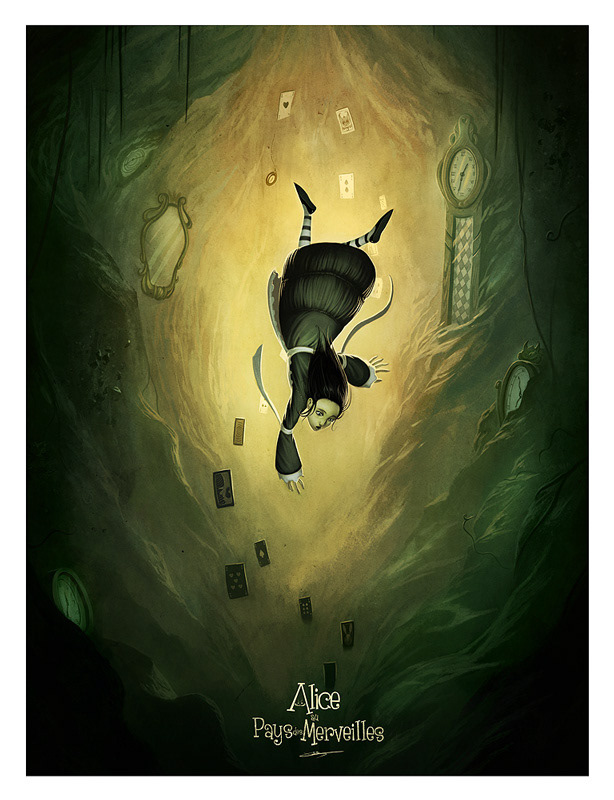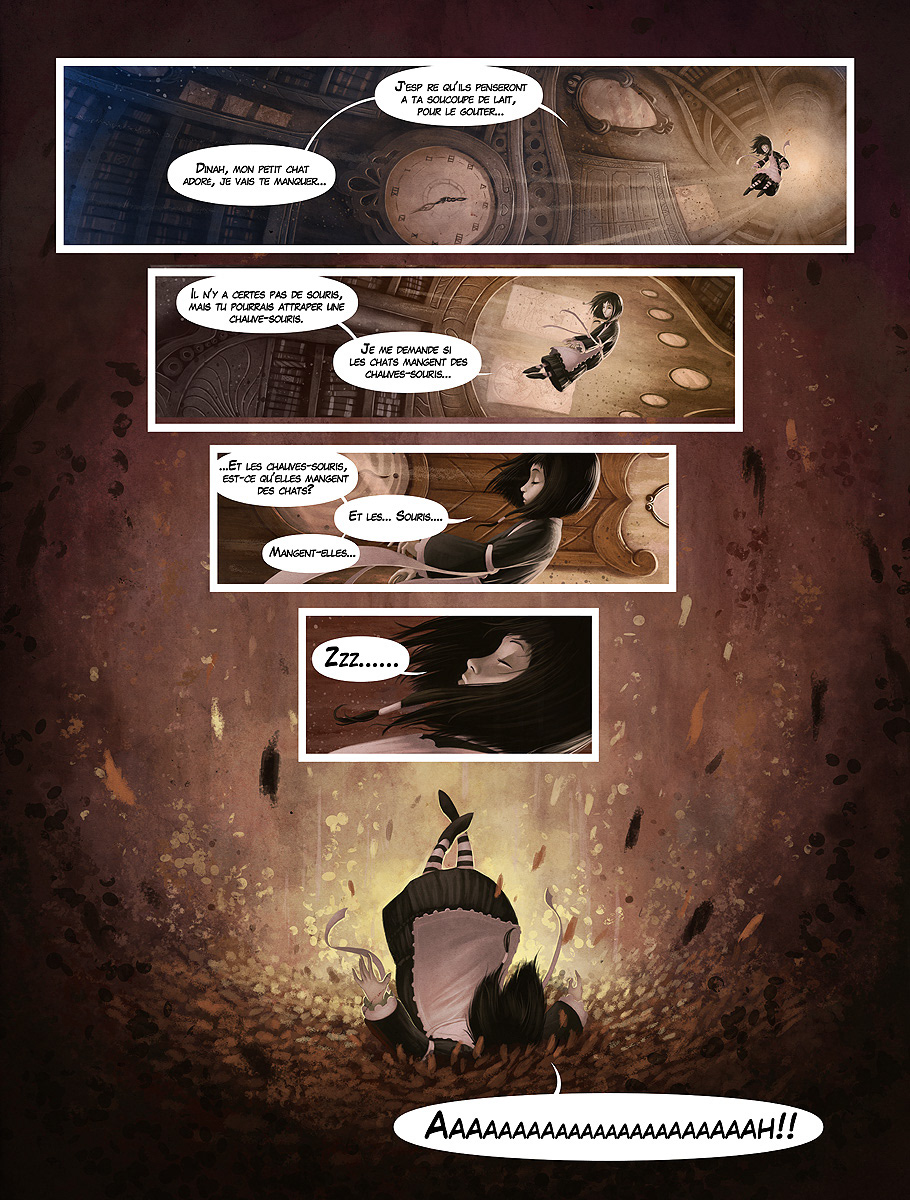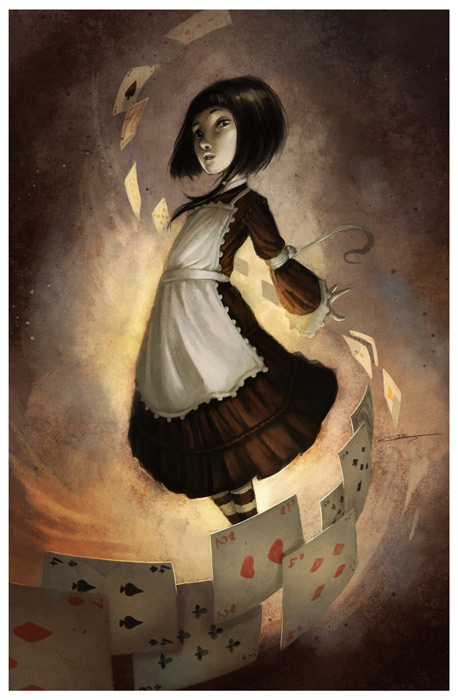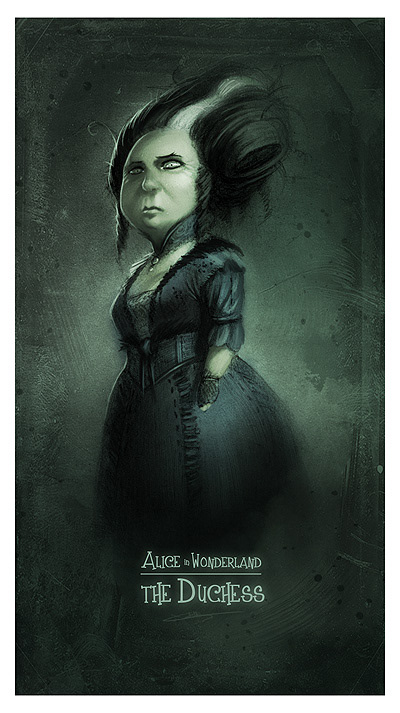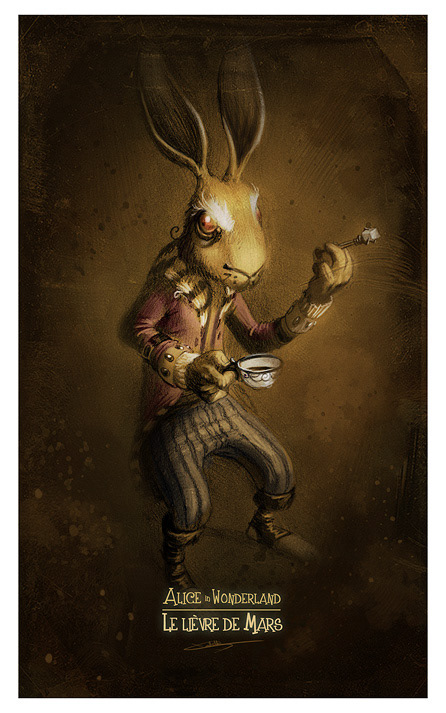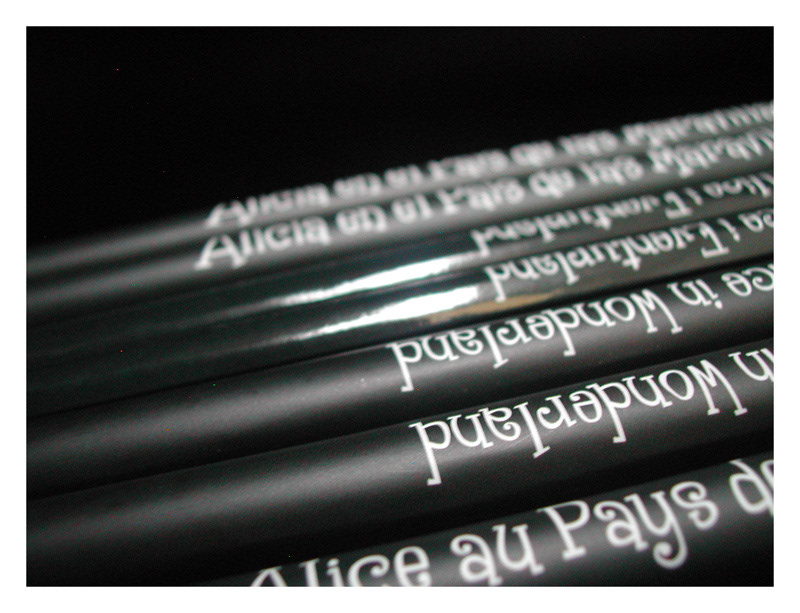 All works on this page are ©Xavier Collette - David Chauvel - Drugstore editions.