So, here we go. I suppose most of you know what Inktober is, but here is a little reminder: during october, you have to do a drawing each day, and a traditionnal way, with ink.
2015 was the first time i did all the days, and all of this was such a great experience, with a lot of feedbacks, that a little sketchbook came out of this (sorry, it's already soldout).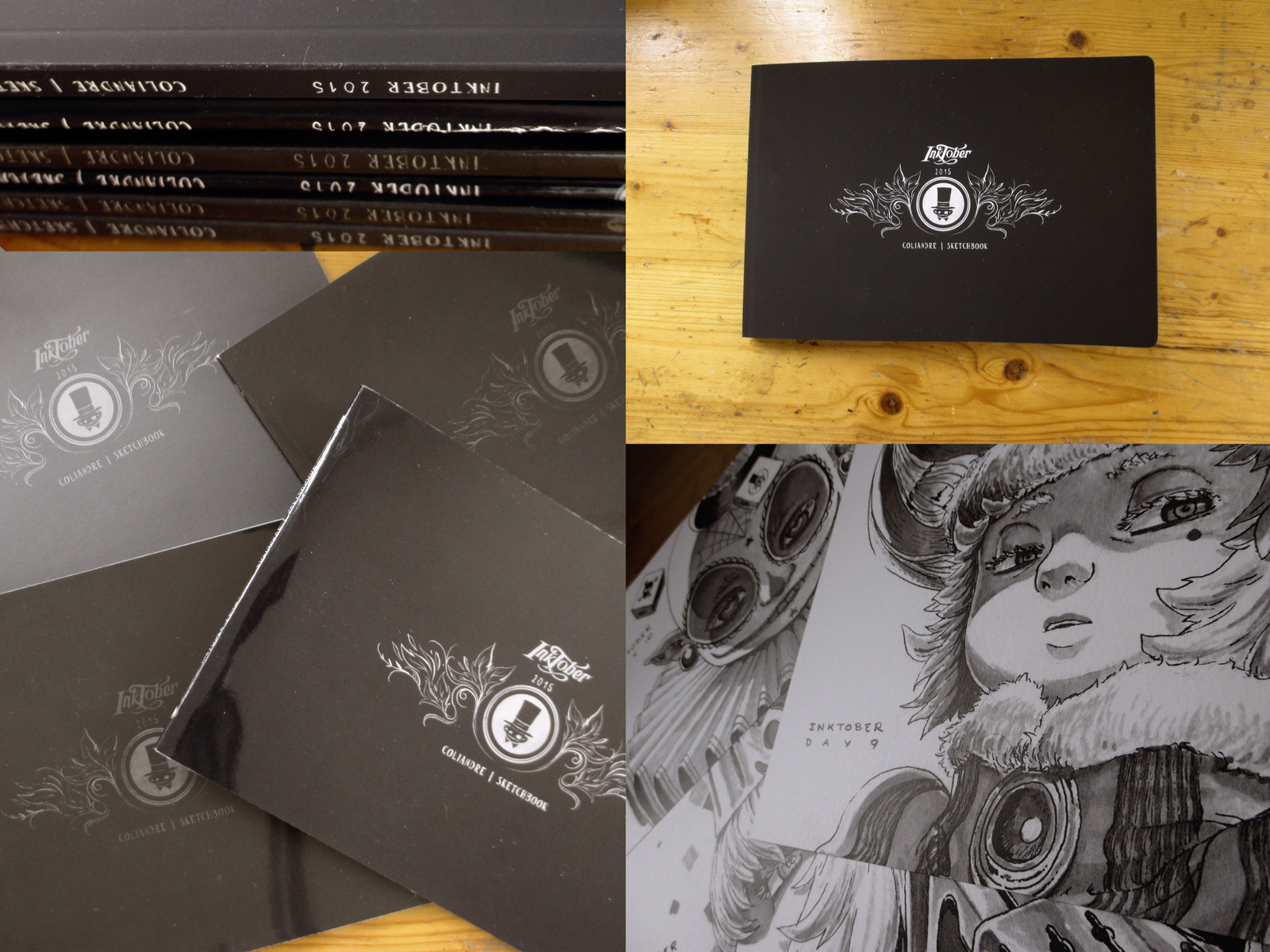 Here are all the drawings done during october 2015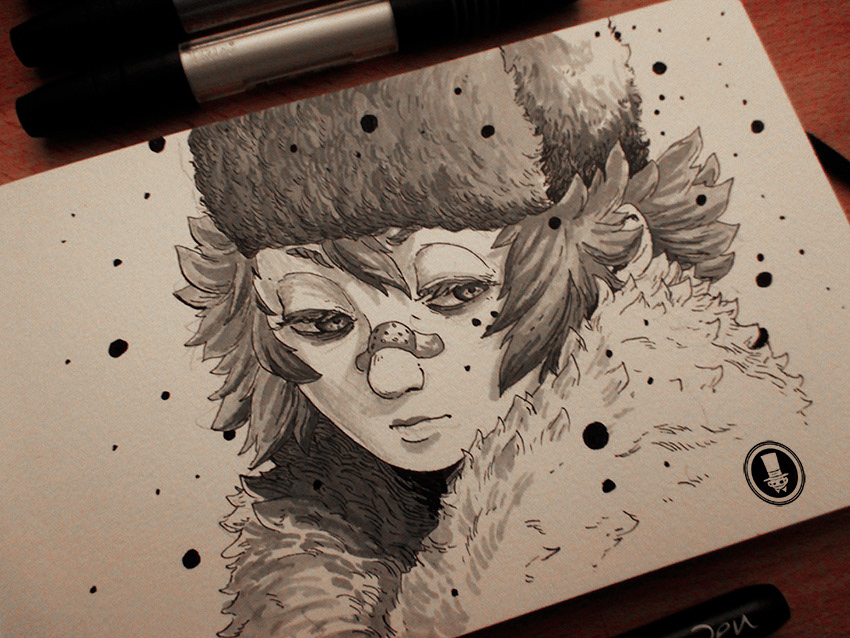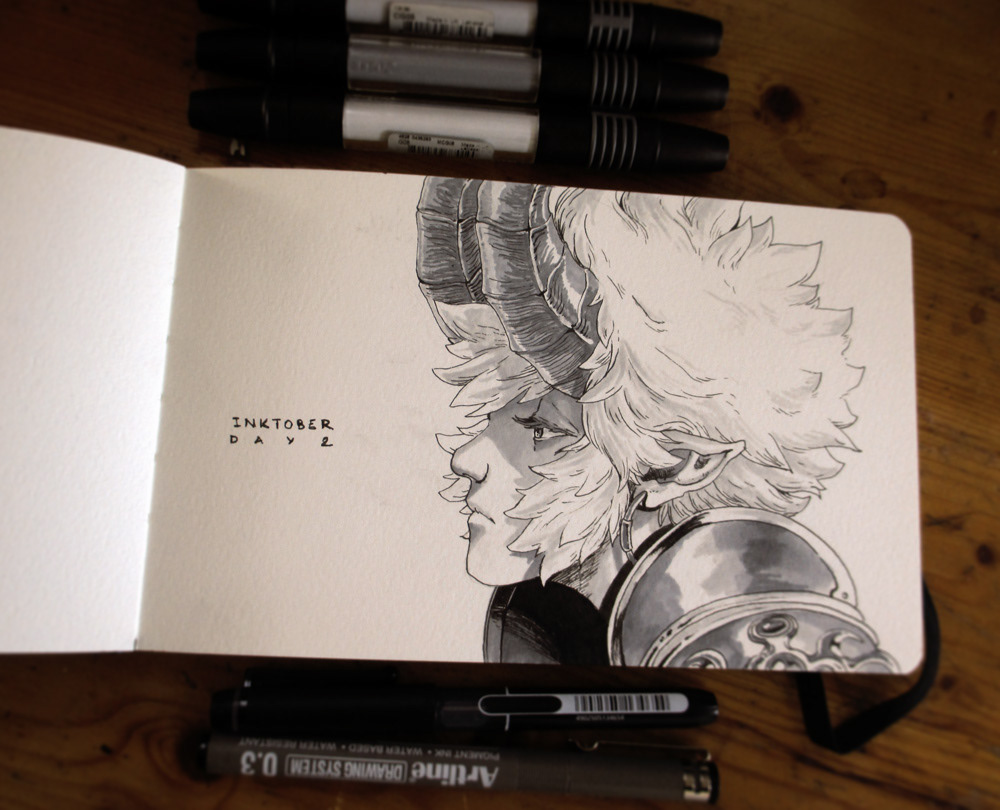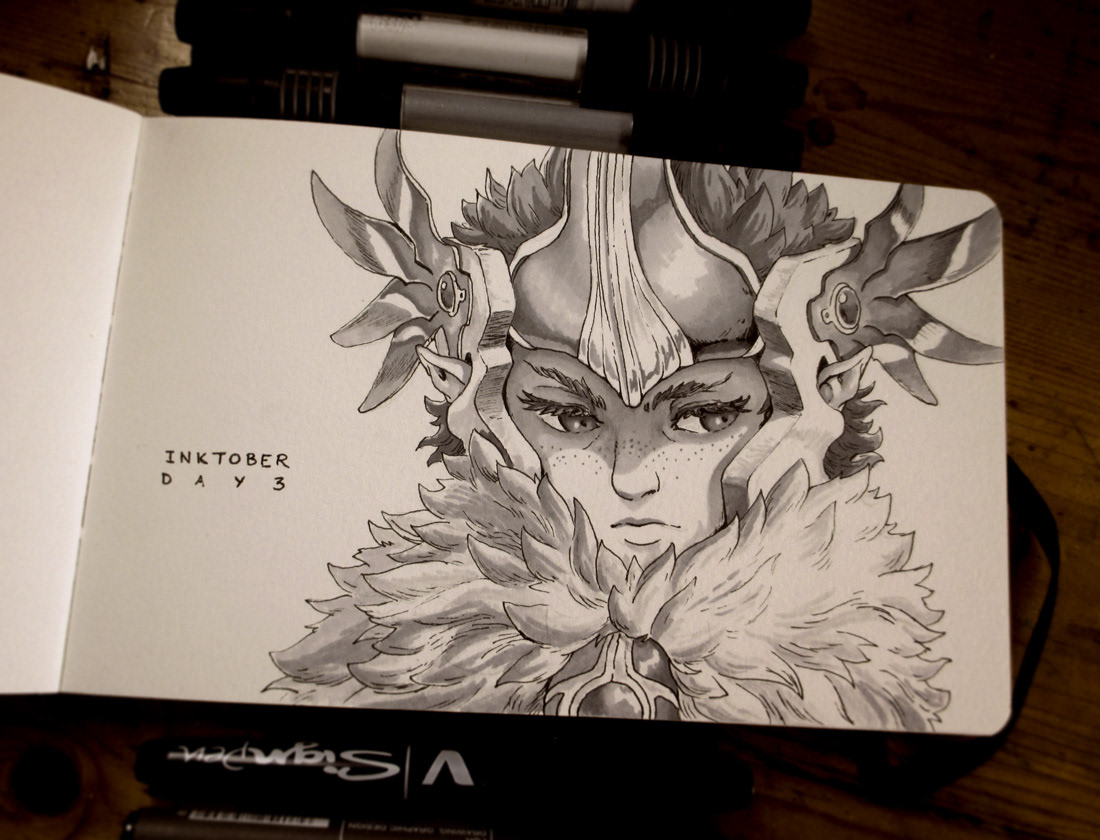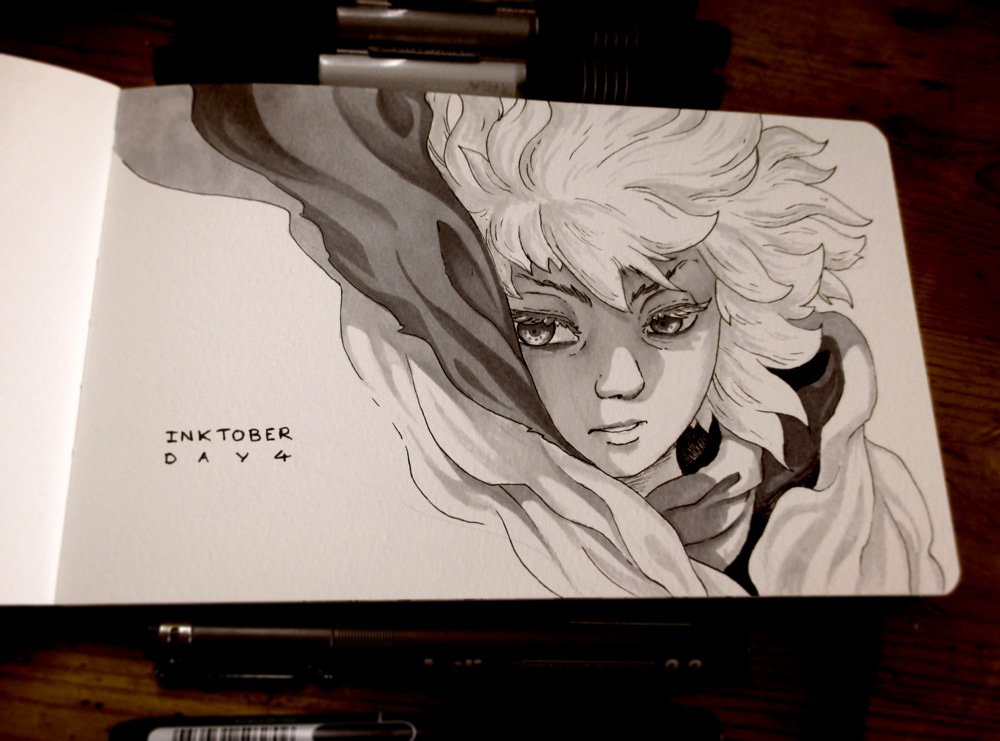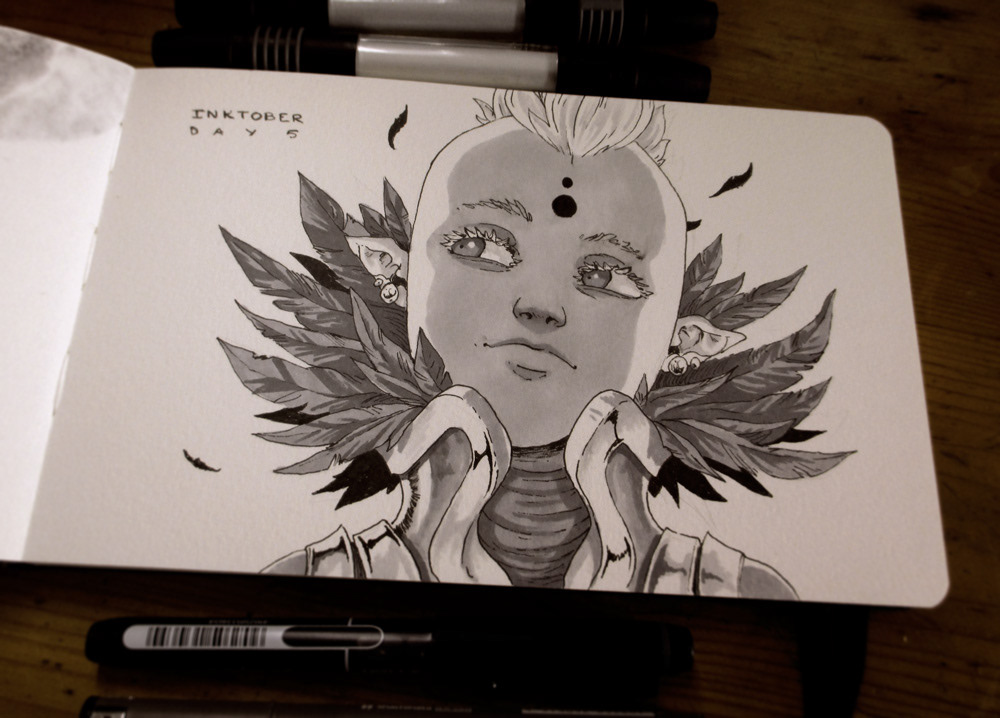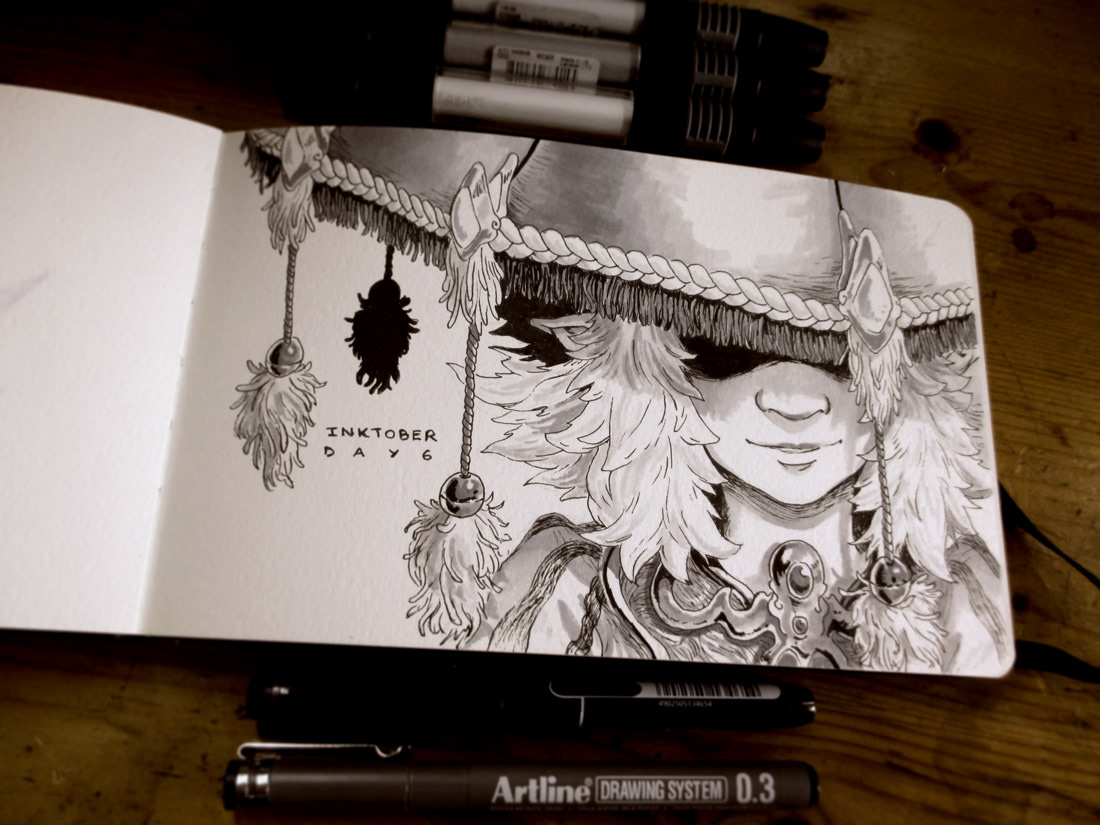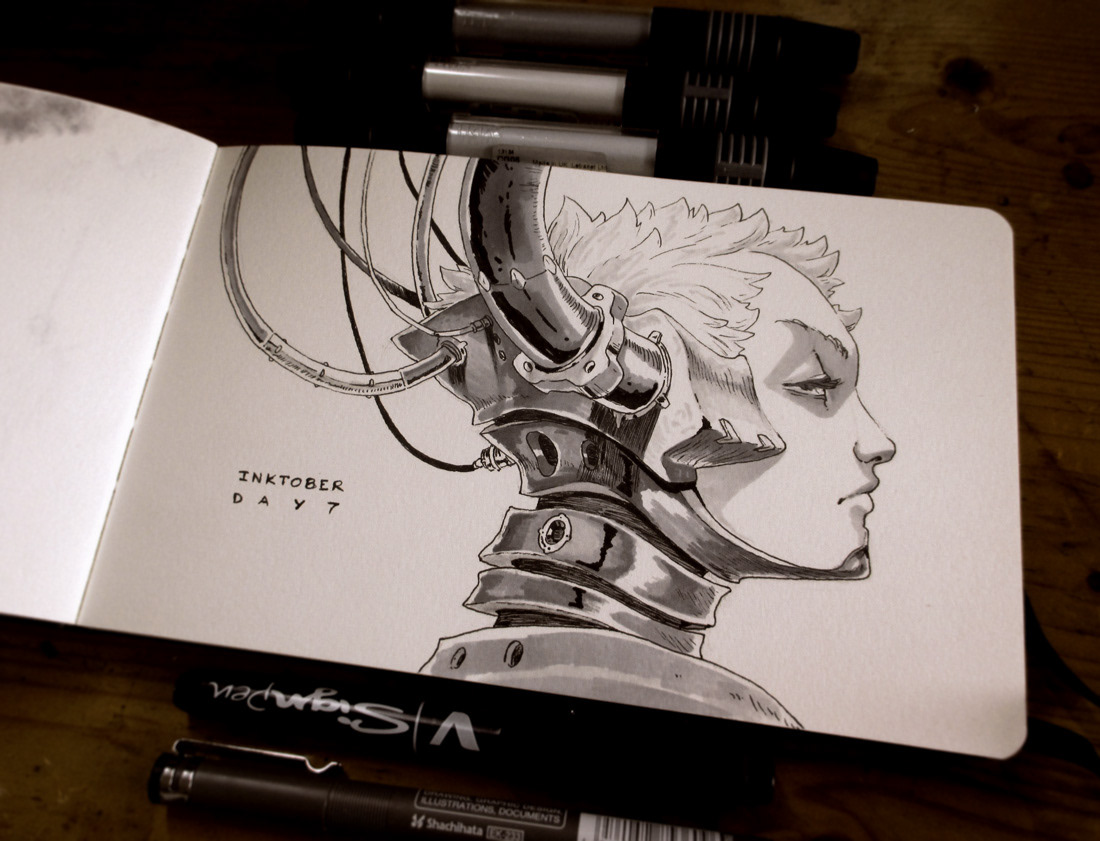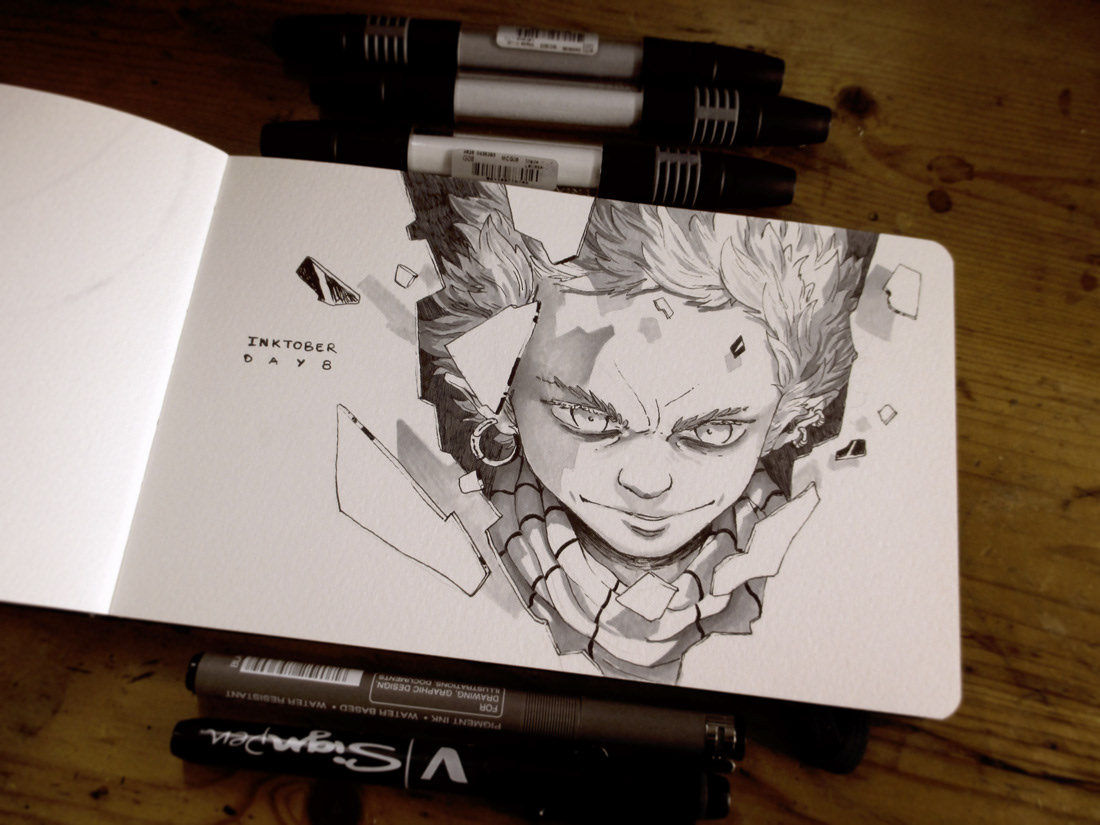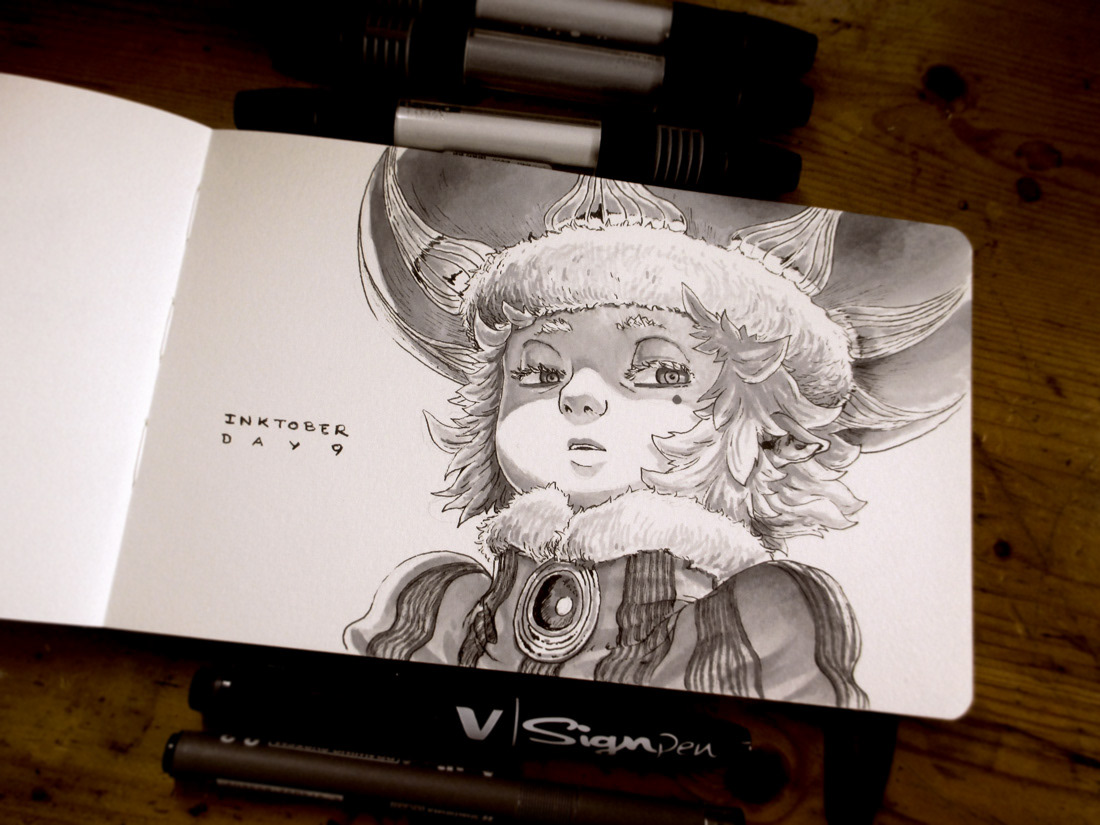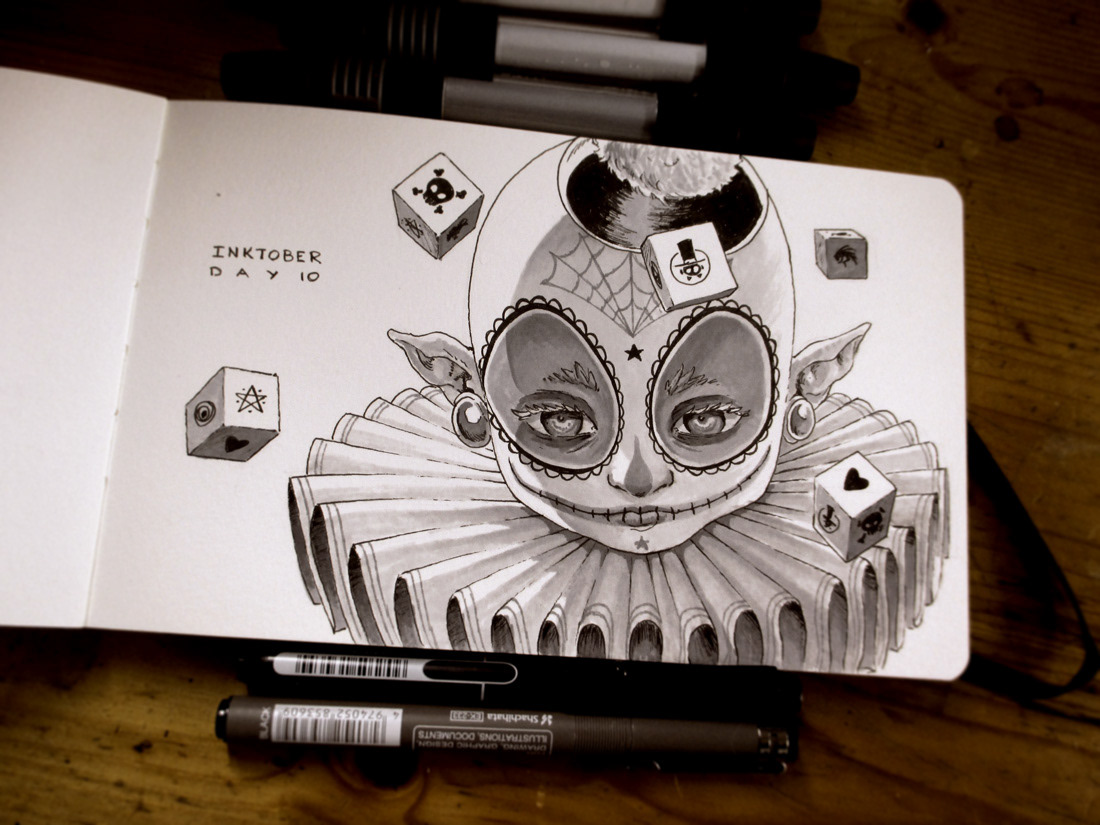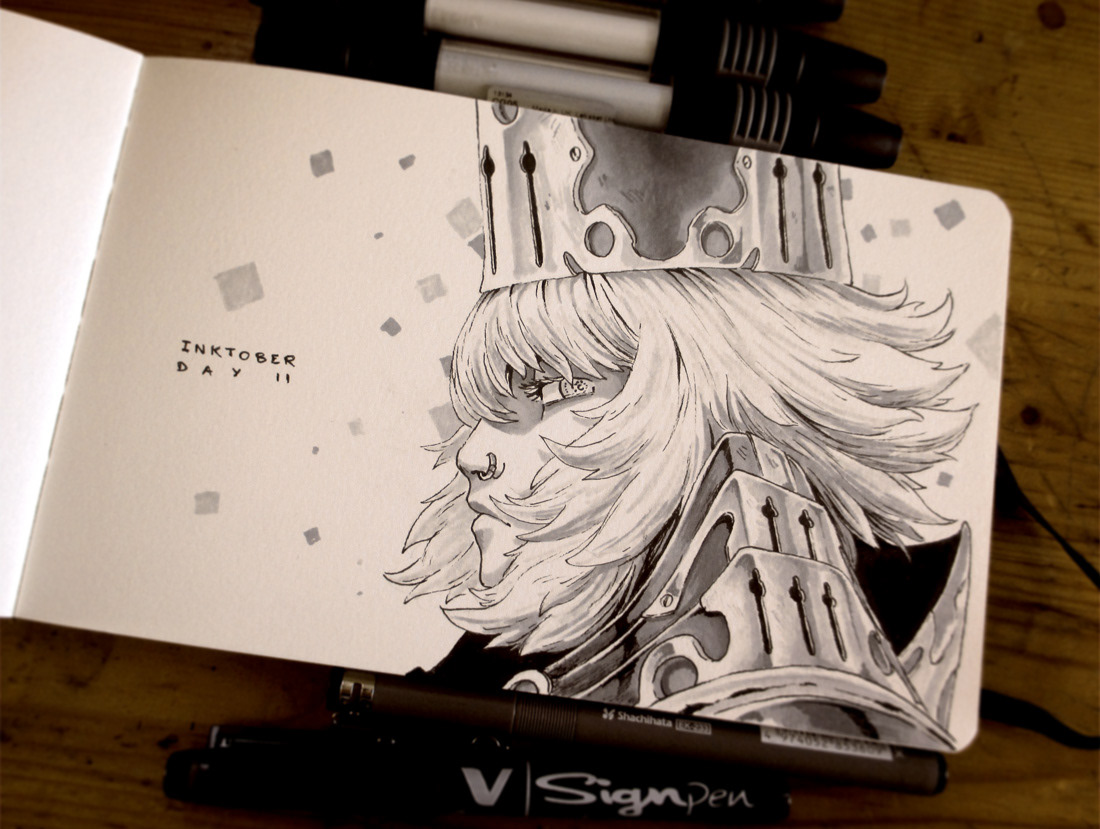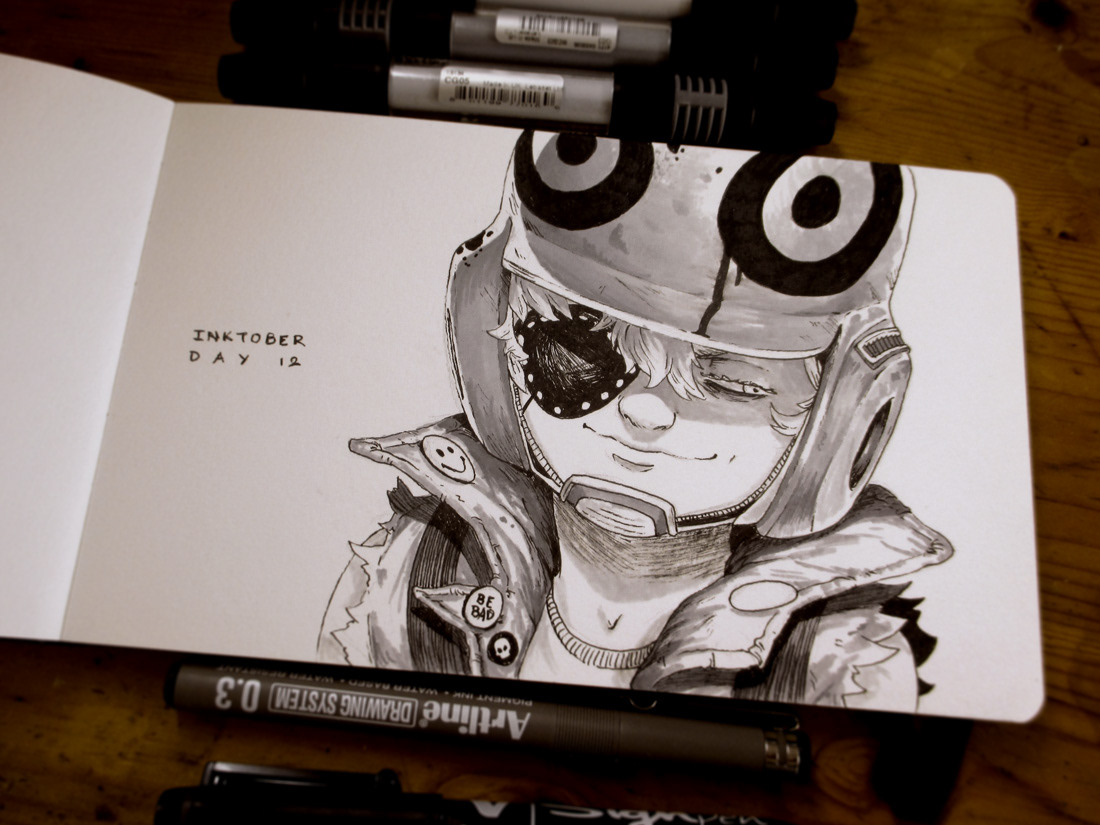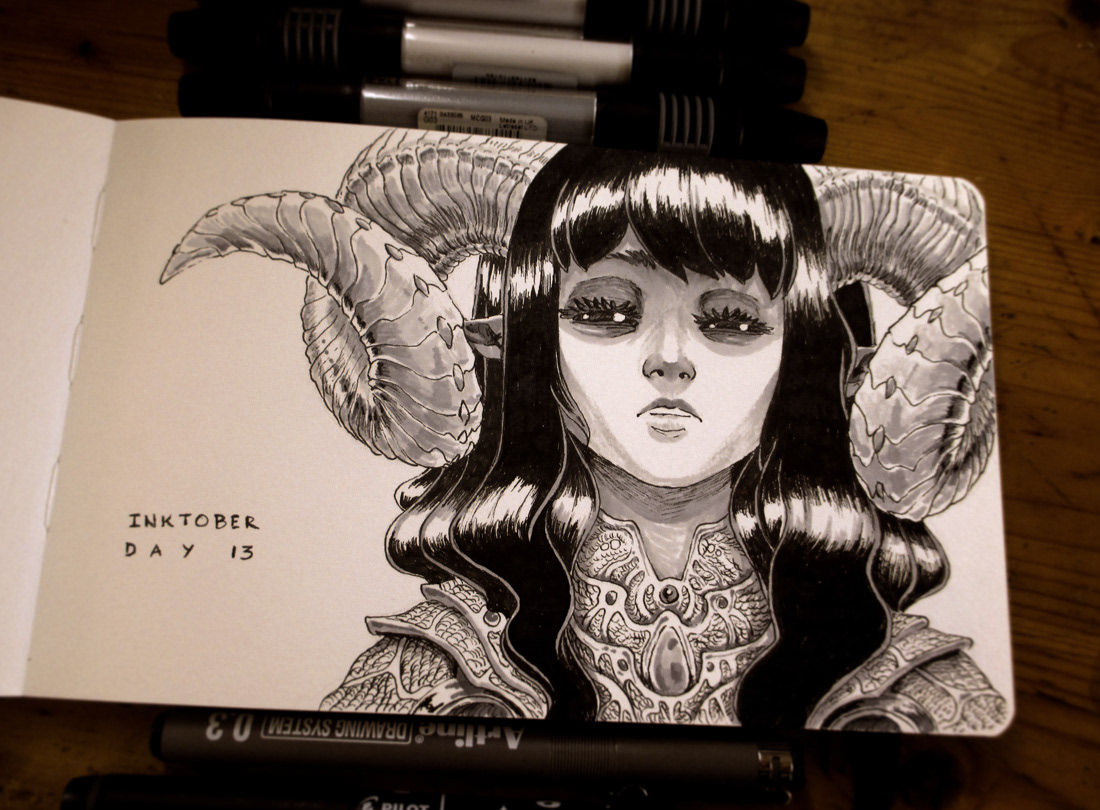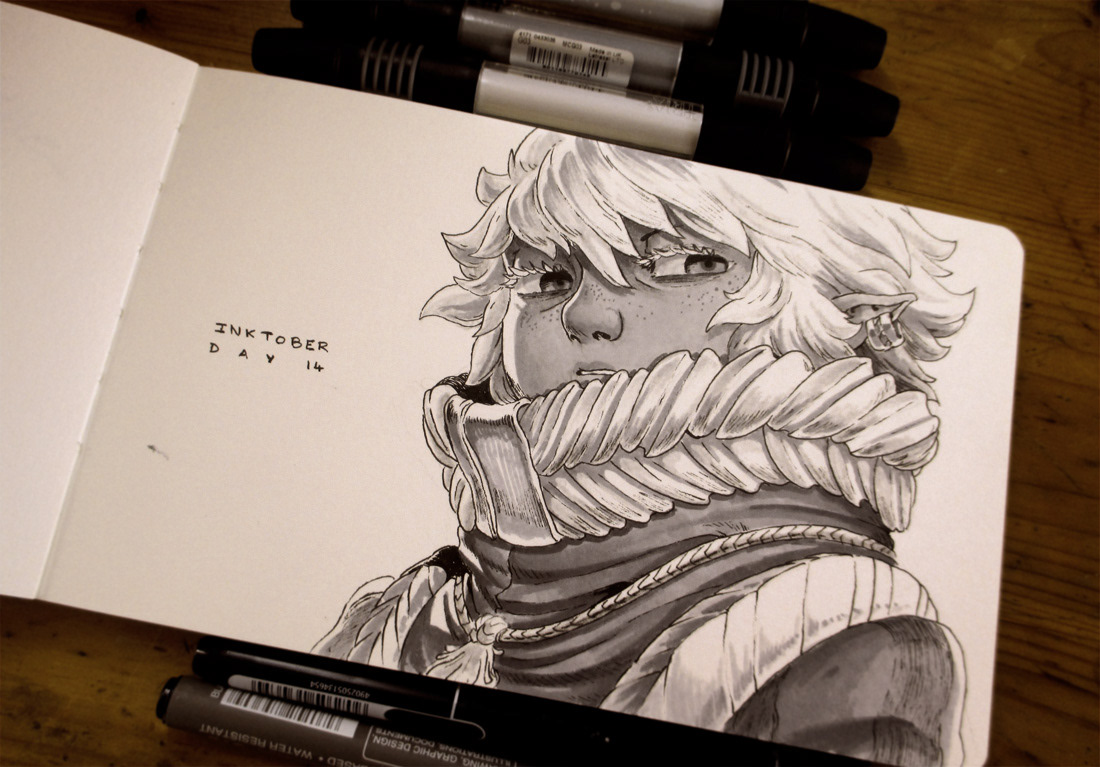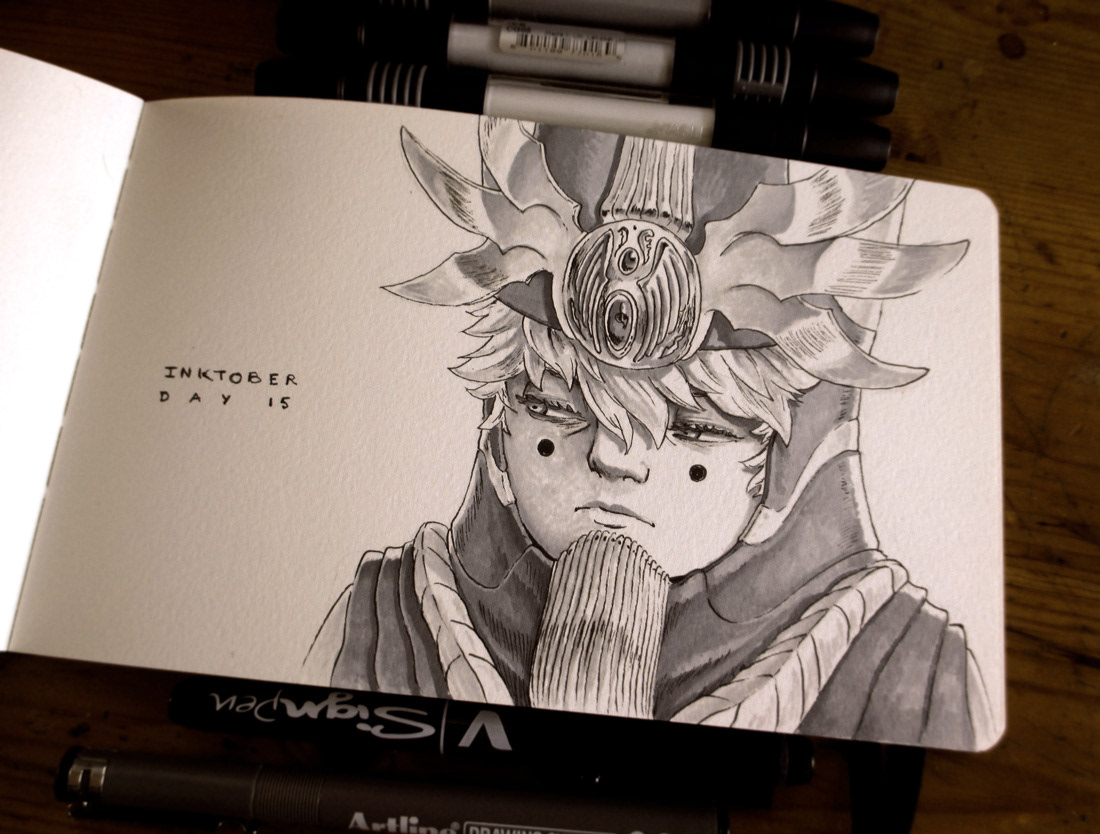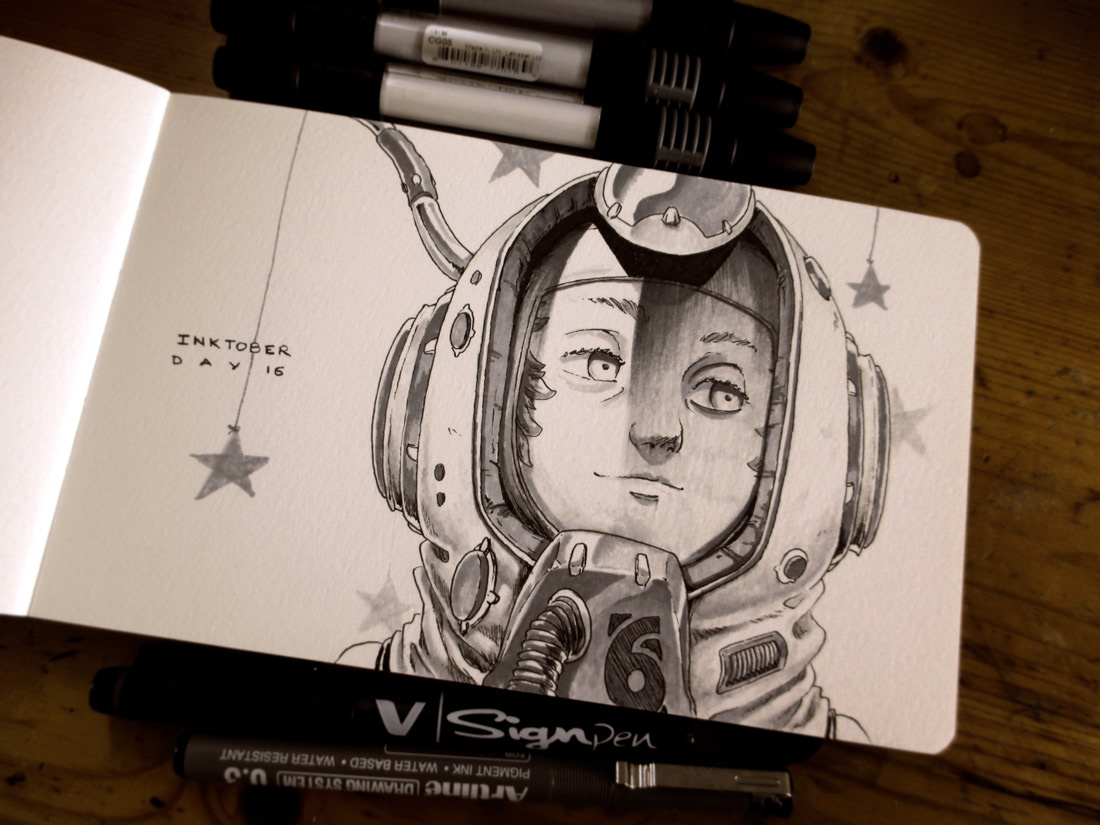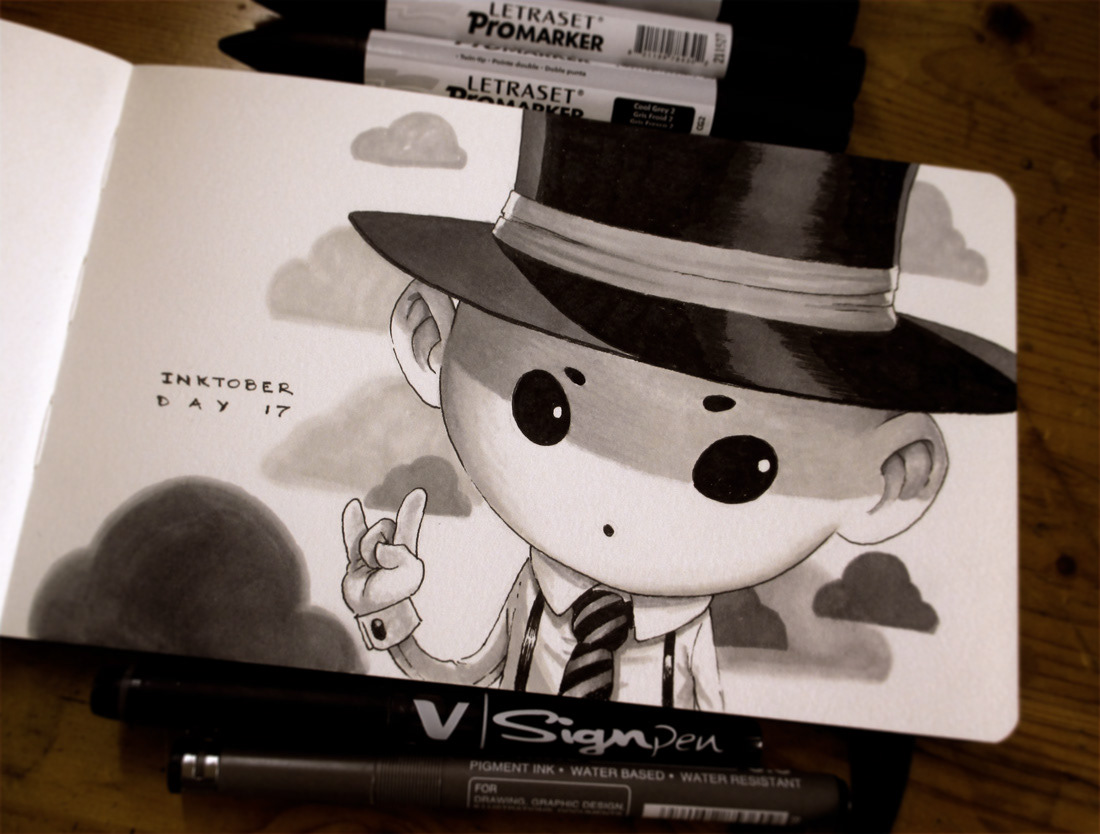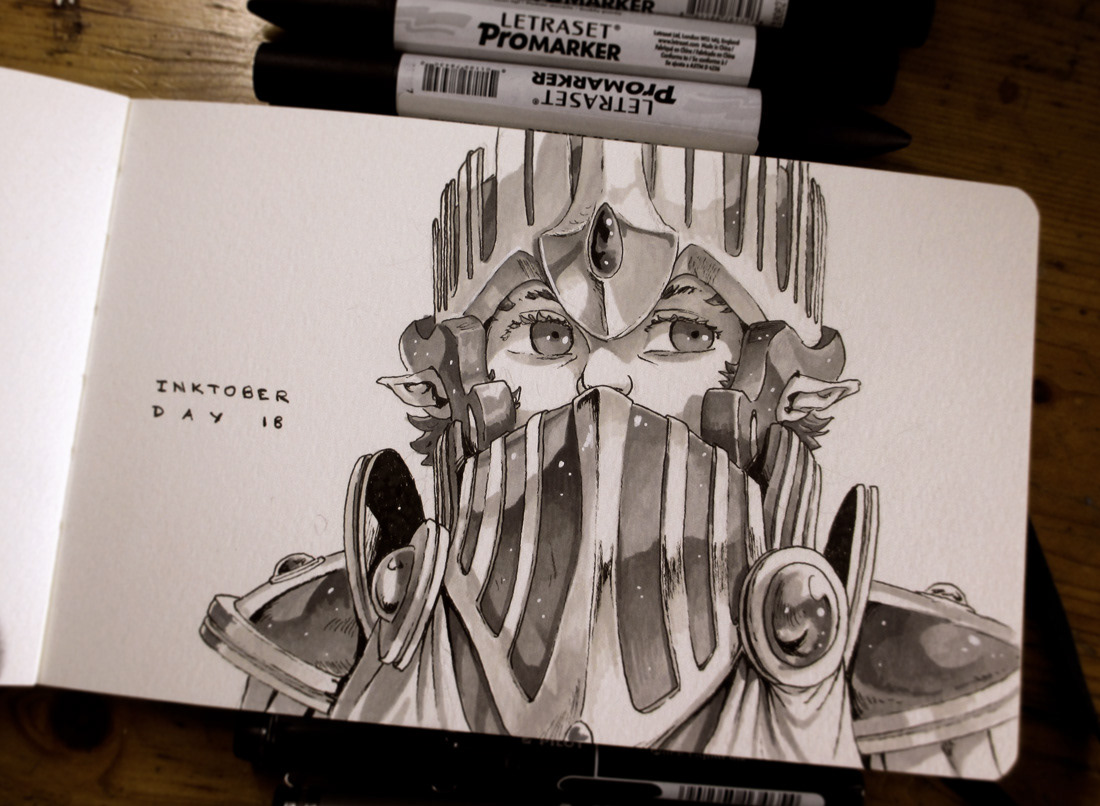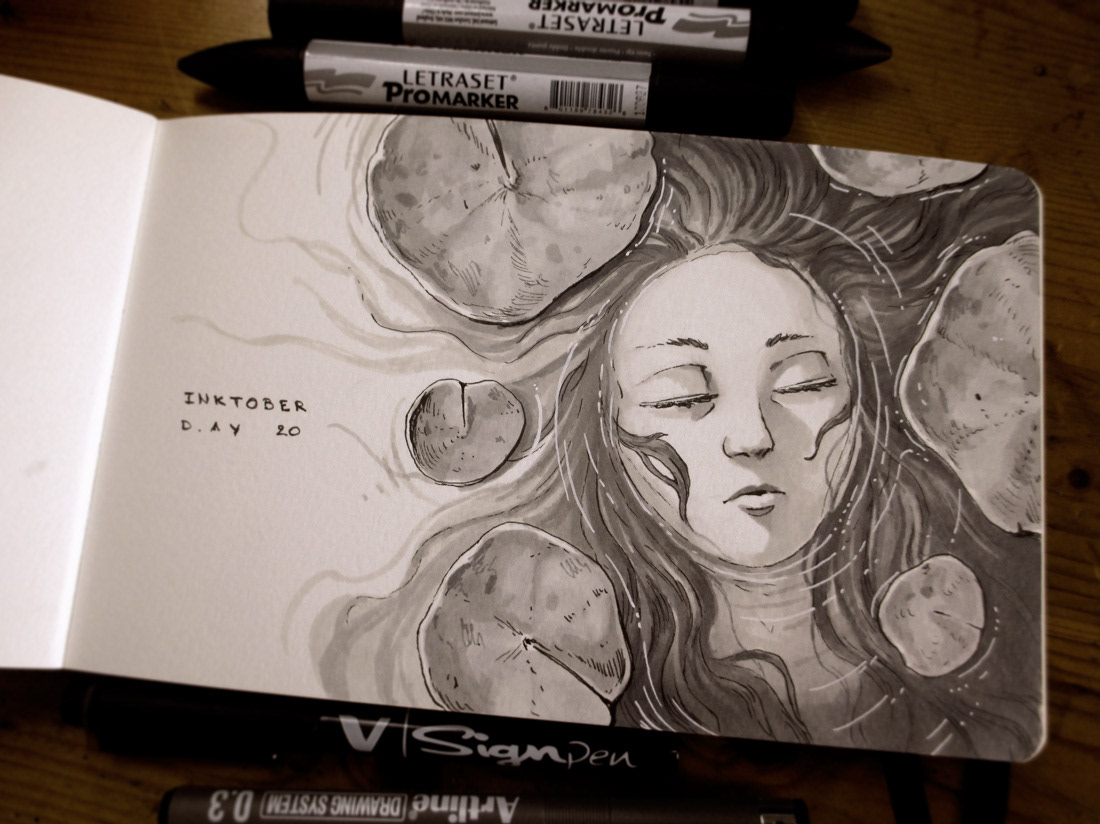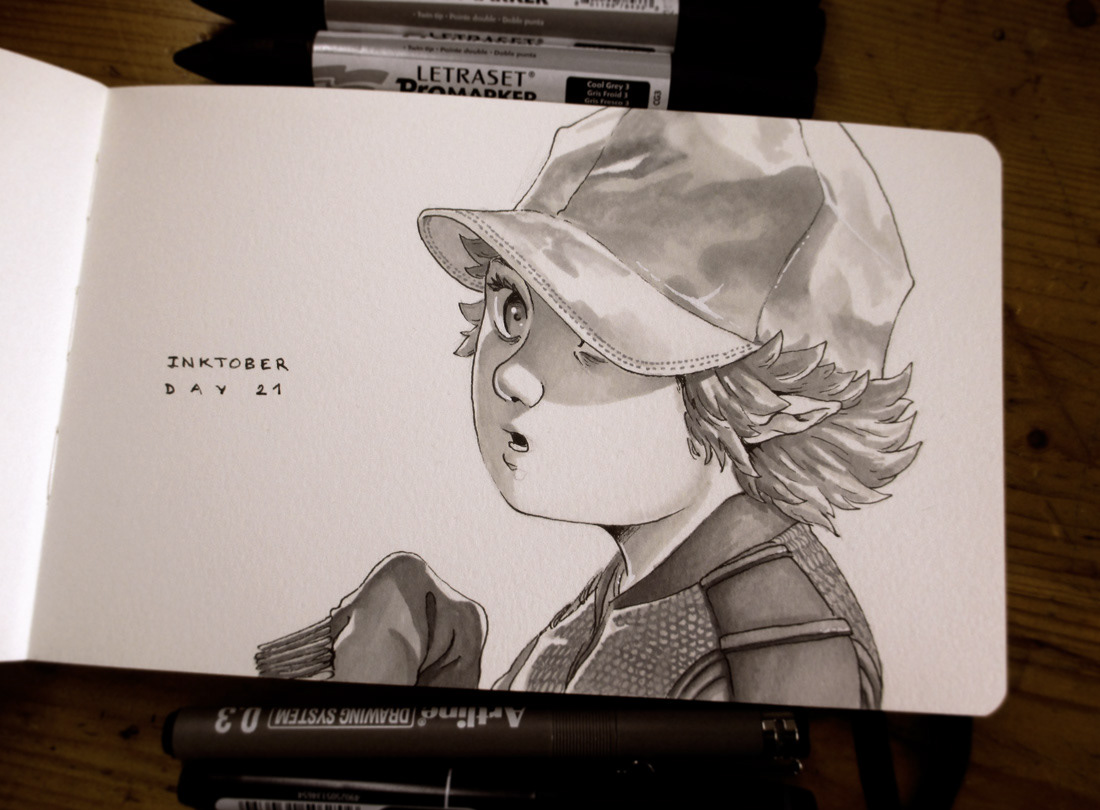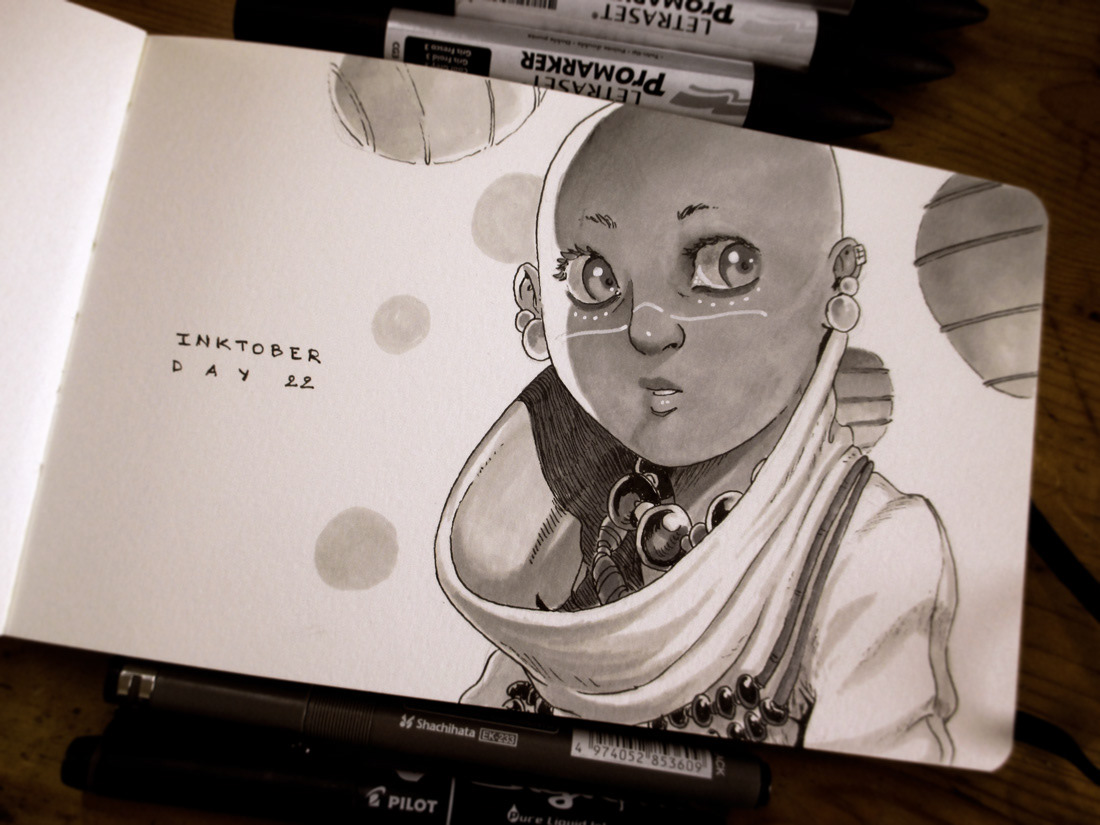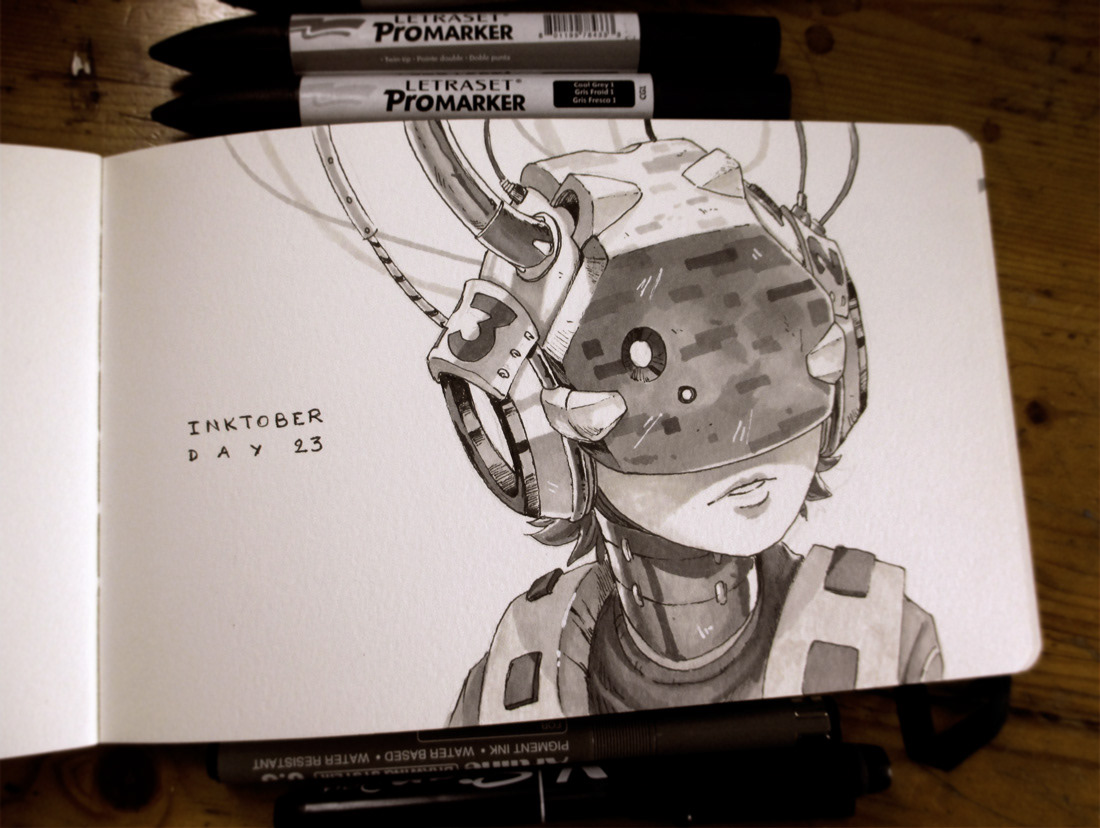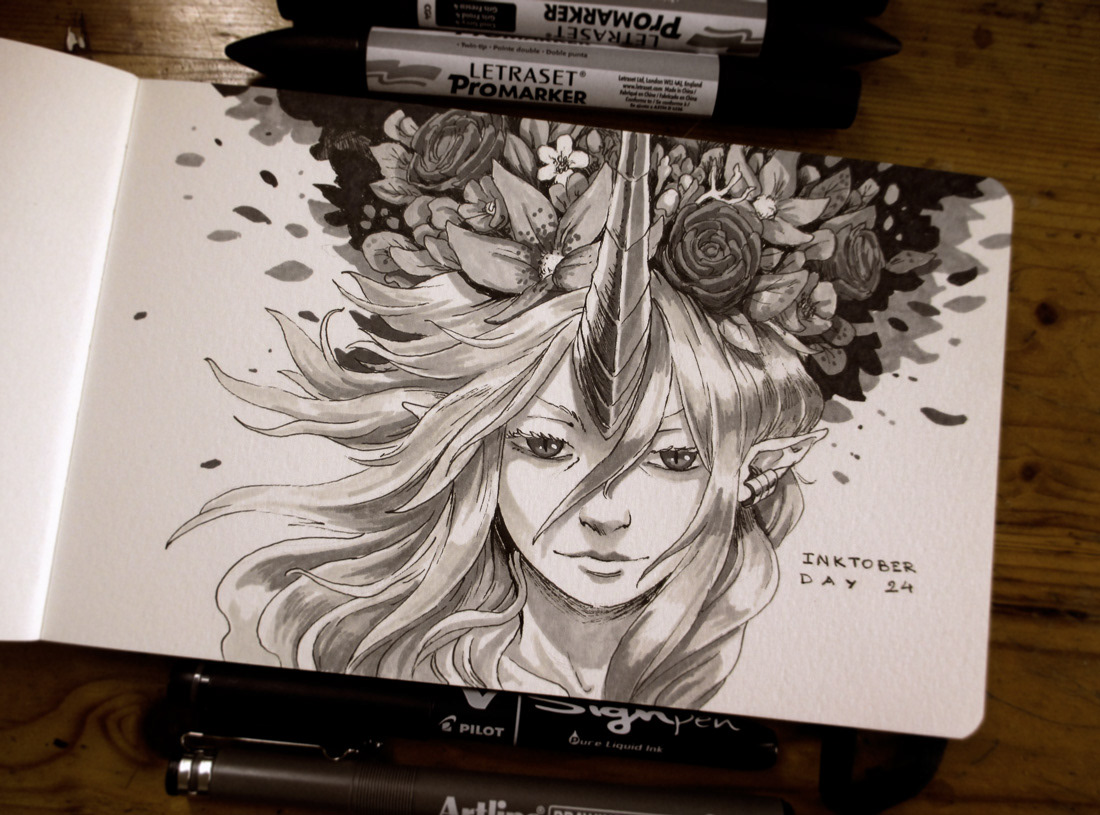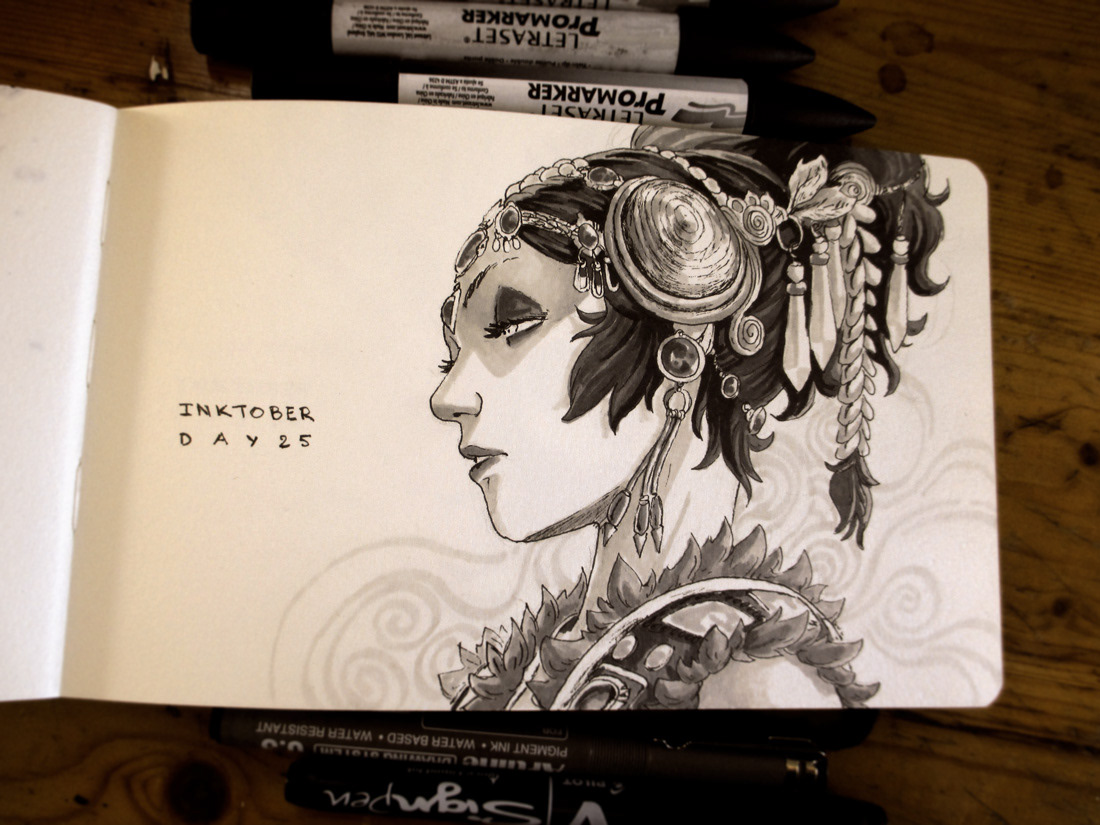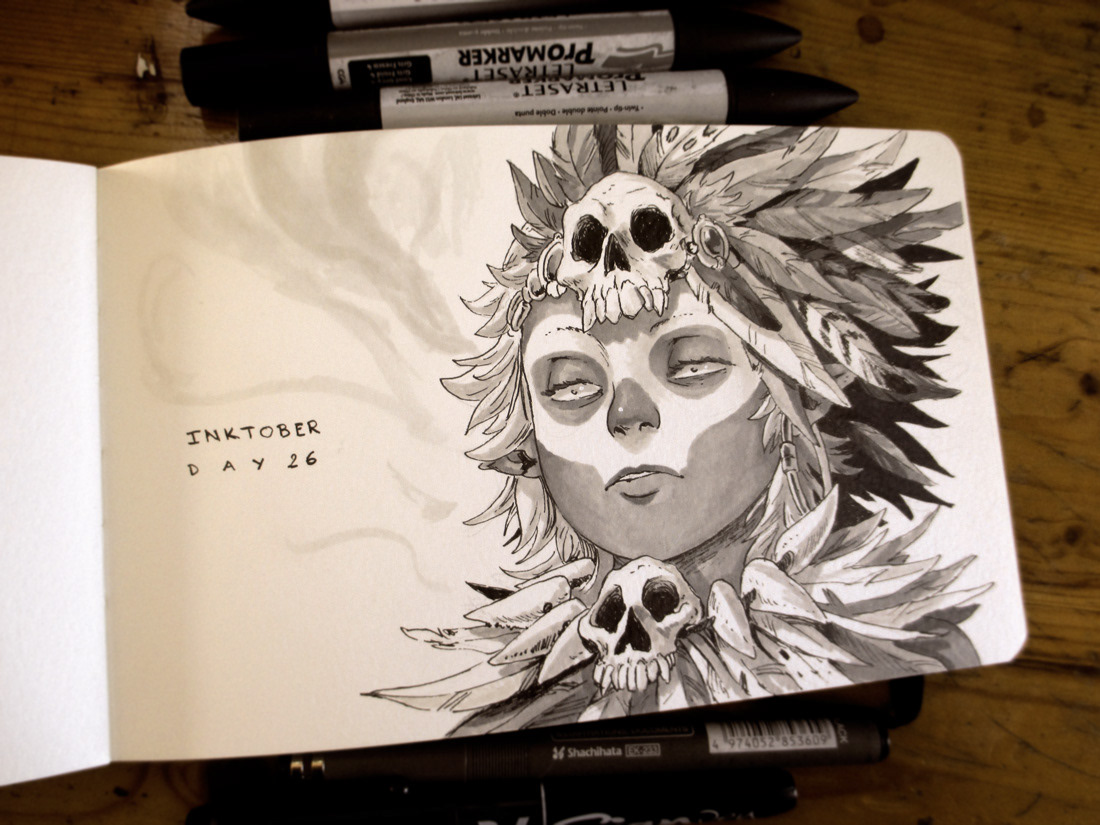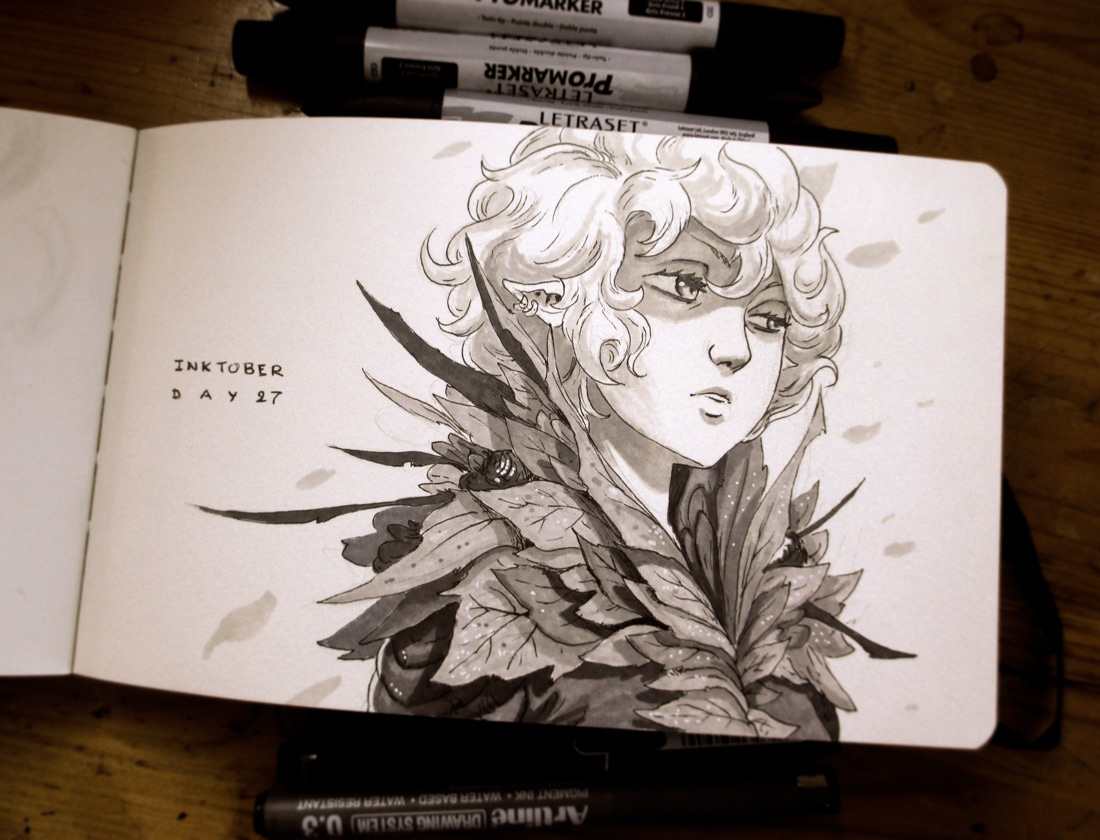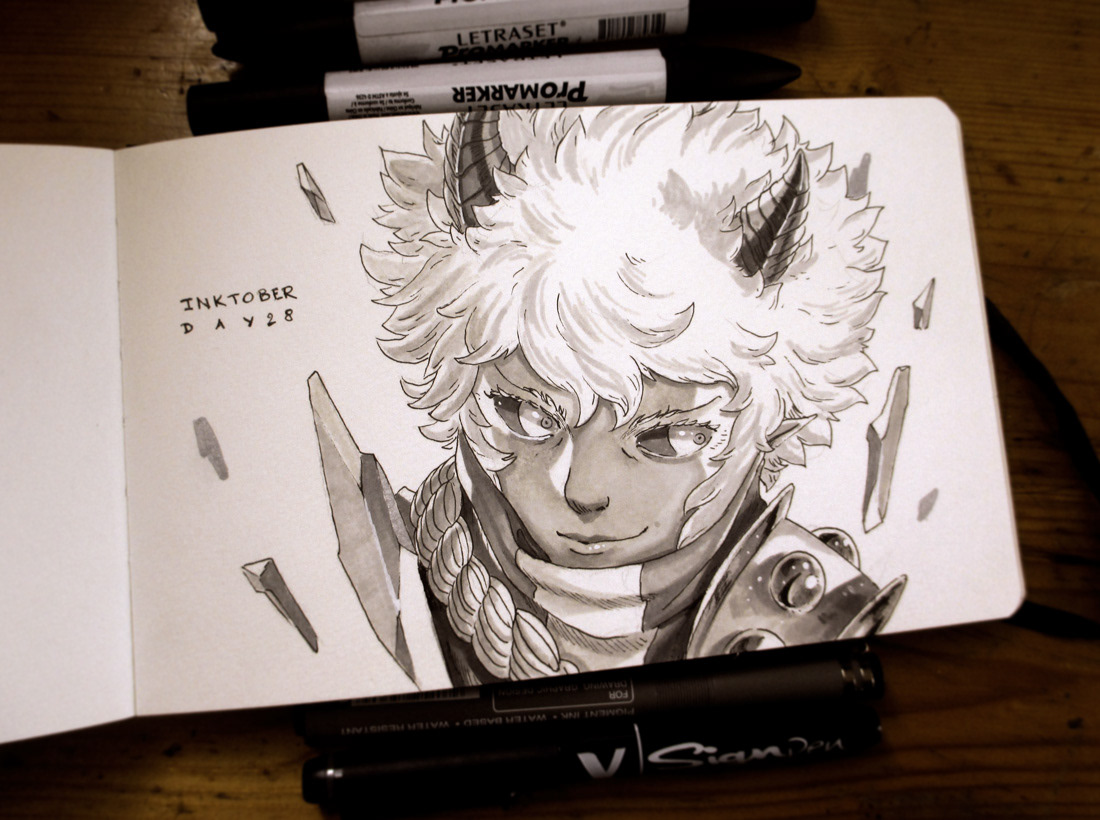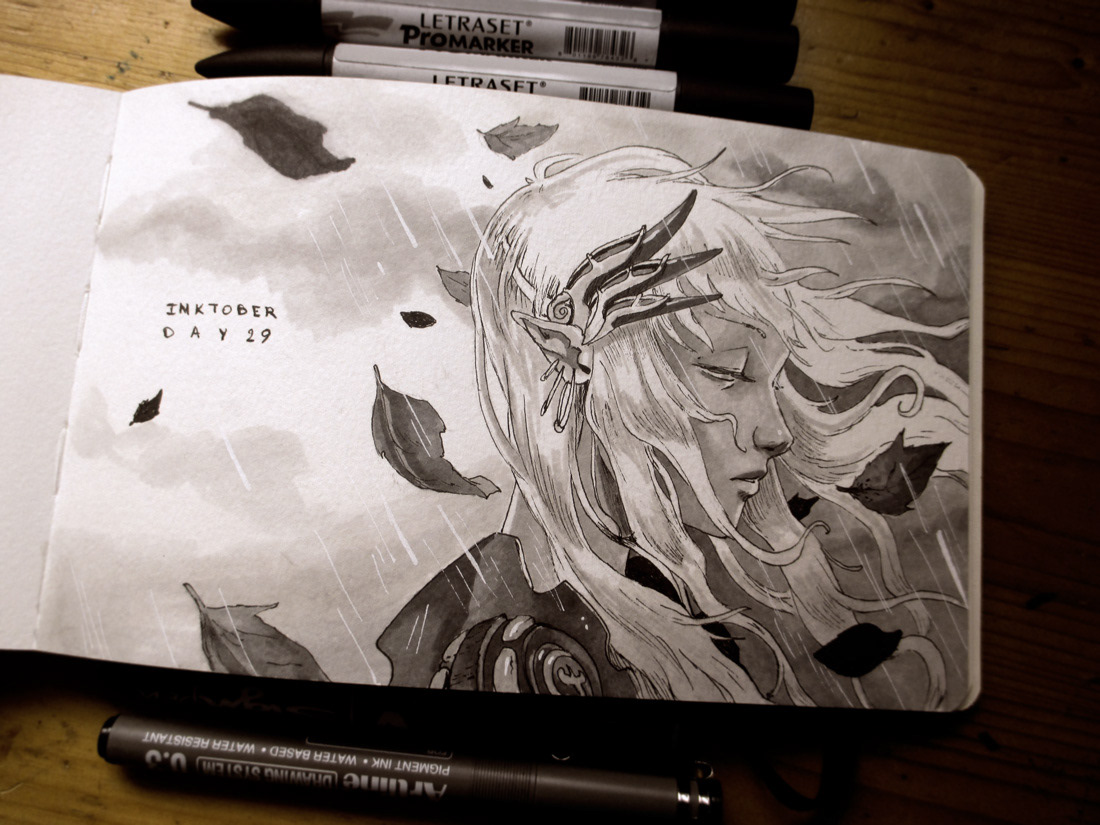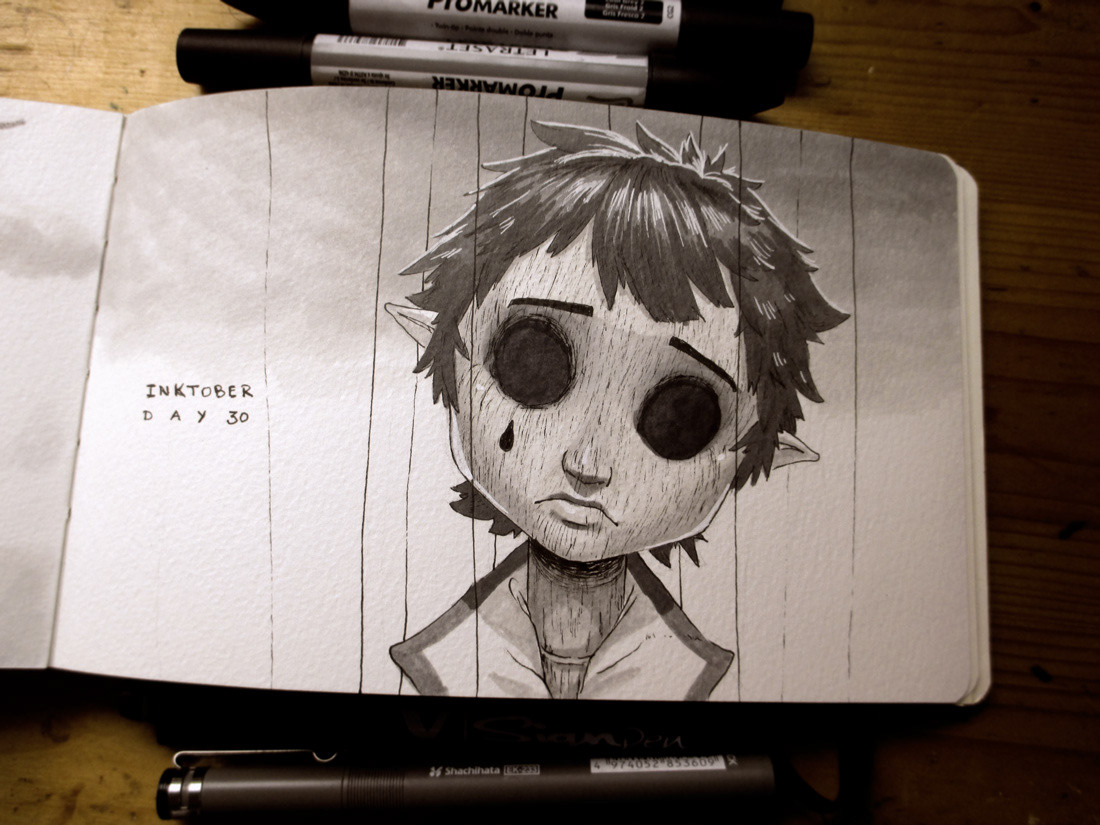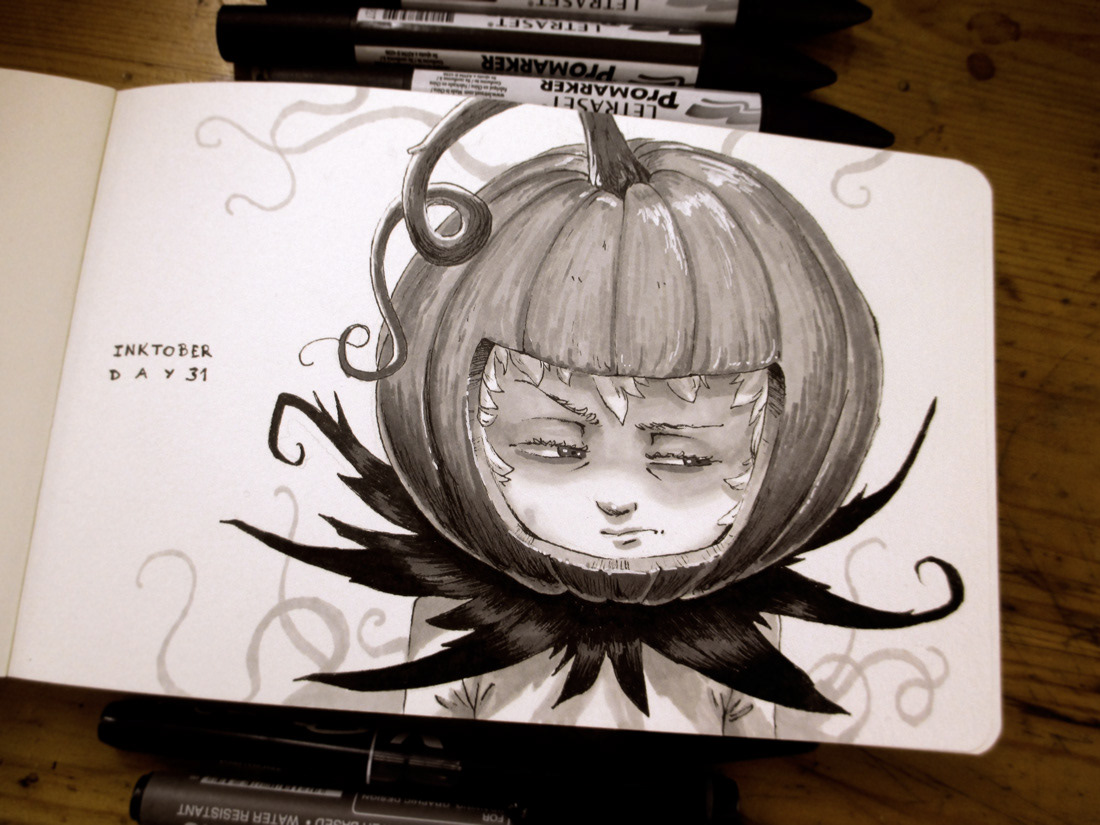 Time to make a book with all the drawings...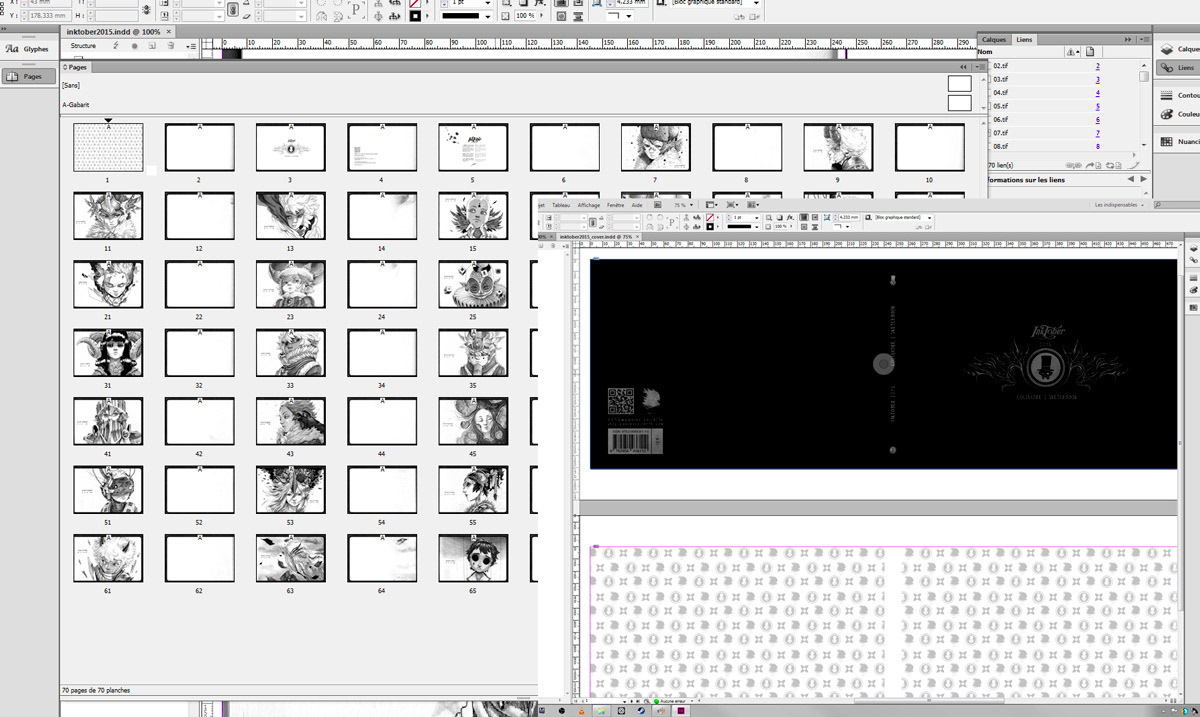 All of these are the dedicated drawings done during the preorder.