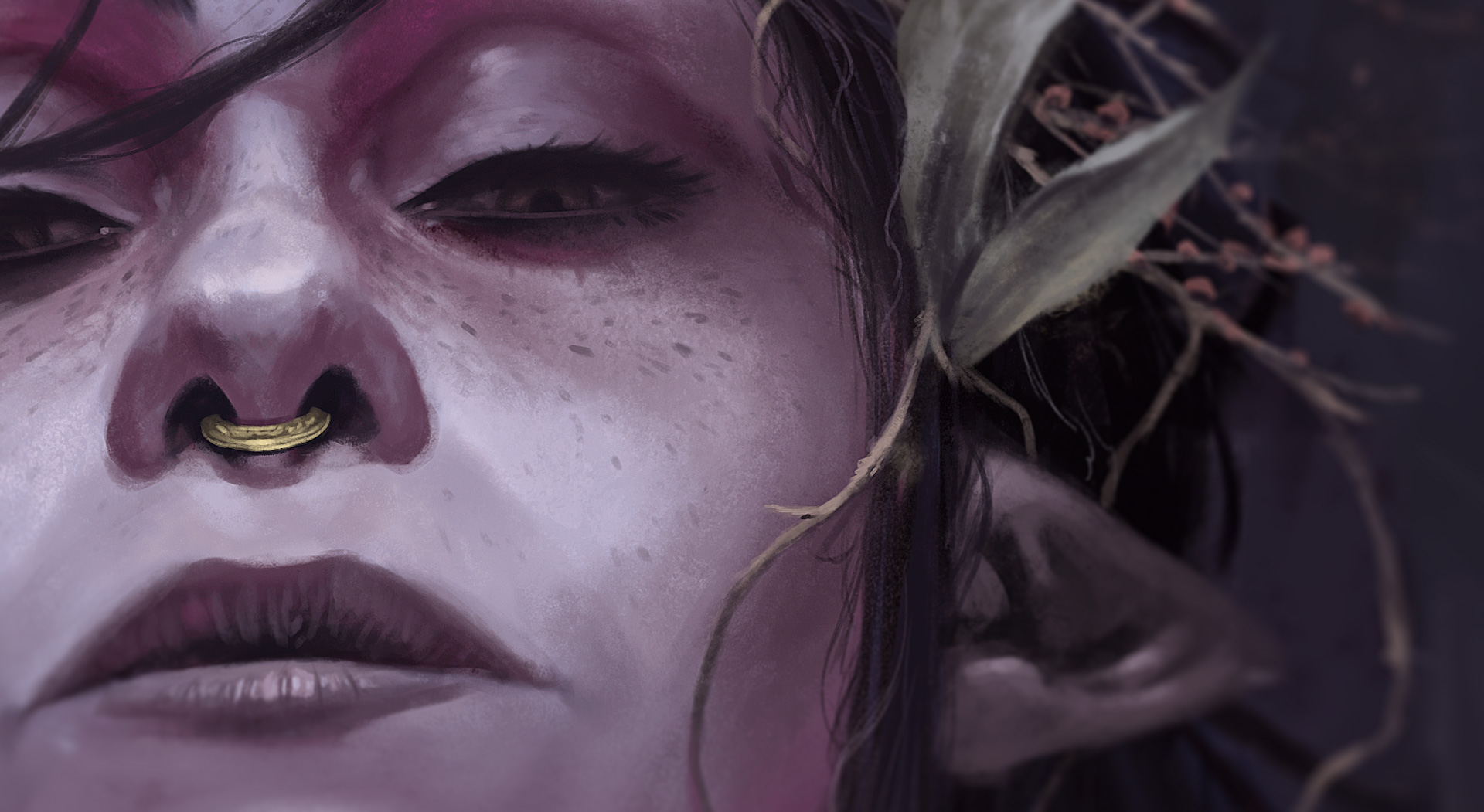 Coliandre
Xavier Collette
Freelance artist | Illustration - Concept art
thank you!
And welcome to my newsletter.
Some words on how things are going on here. I will try to send you one email each month (or at least each time I have something to share, of course, there will not be email just for sending emails), with some news about my work: new art preview, sketches, maybe some works in progress, too. This place will be a better one than any social medias in the future.
I will also tell you when new prints are available, as they're will be one way to support my personal art.
---



---
Have a question? Take look at the FAQ